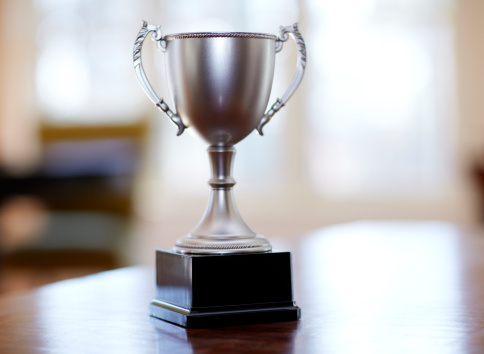 The Casualty Actuarial Society invites nominations for individuals to be considered for the Michelbacher Significant Achievement Award. The award recognizes an individual who has made significant personal contributions to the advancement of casualty actuarial science and practice. The recipient will be presented with a plaque and monetary award at an upcoming CAS meeting.
Nominations should identify an individual who has made significant personal contributions, and describe how their contributions have helped the advancement of casualty science and practice. These contributions may have been made through:
Publications
Research
Industry application
Academic instruction
Contributions may have been made within a few years, or over the course of a career. The nominee need not be a member of the Casualty Actuarial Society.
The deadline to submit nominations is January 18, 2017.
To submit your nominations for the Michelbacher Significant Achievement Award please send an email to Karen Sonnet at ksonnet@casact.org. While it is not expected that the nomination will be a comprehensive description of the individual's contributions, a thorough description will facilitate the evaluation process.
The Michelbacher Significant Achievement Award is named in honor of Gustav F. Michelbacher, an early member of the CAS who served as president in 1924 – 1925. The Michelbacher Prize is an award for significant achievement that has fundamentally advanced casualty actuarial science. Selection of recipients could be based on a single contribution or a lifetime body of work at the award committee's discretion; the award could be shared by two or more professionals if appropriate.
The award was first bestowed in 2013 to inaugural winner Glenn Meyers.