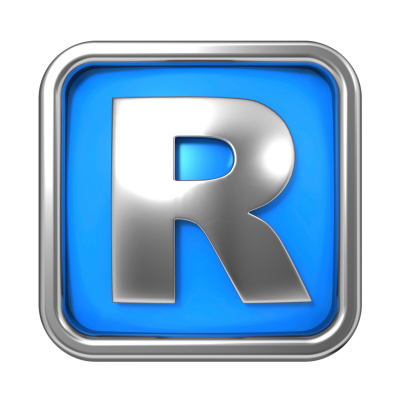 In March 2013, the Comprehensive R Archive Network (CRAN) released a major new version of R, the free software programming language and environment for statistical computing and graphics. R 3.0.0 takes better advantage of 64-bit memory and allows data structures that exceed two billion records!
R is useful for a number of tasks.
Replicates most spreadsheet work.
Allows you to use more advanced techniques, such as generalized linear models (GLMs).
Allows you to explore your data.
Offers downloadable packages for advanced reserving and graphing techniques.
How to Install R:
To download R please visit: https://cran.r-project.org. R is available to download in Windows, Mac, or Linux platform.
Additional Downloadable Packages:
Packages are optional programs that you download in addition to R. Packages deal with a wide variety of topics including advanced graphics. Some packages deal with topics specific to casualty actuaries. These include:
Actuar—calculates limited expected value. This is similar to the techniques in the book Loss Models: From Data to Decisions by Klugman, Panjer and Willmot.
ChainLadder—The ChainLadder package provides various statistical methods for loss reserving. The package has implementations of the Mack, Munich, Bootstrap, and multivariate chain-ladder methods, as well as the loss development factor curve-fitting methods of Dave Clark and GLM-based reserving models. The ChainLadder package was coauthored by CAS members Dan Murphy and Wayne Zhang!
Tweedie—this package implements the Tweedie distribution, which is useful for modeling pure premiums.
Learn More:
One of the best ways to learn more about R is to attend the Introduction to R Limited Attendance Seminar on December 2-3 at the Arias Resort & Casino in Las Vegas. This is a great opportunity to bring your laptop and get quickly up to speed on the power of R.
This blog post is a synopsis of the Actuarial Review article, "Using the Open-Source Statistical Language for Actuarial Work," written by Lee Bowron. For more details on R, read the full article.
Are you using R in your actuarial work? Please let us know by leaving a comment in the section below.