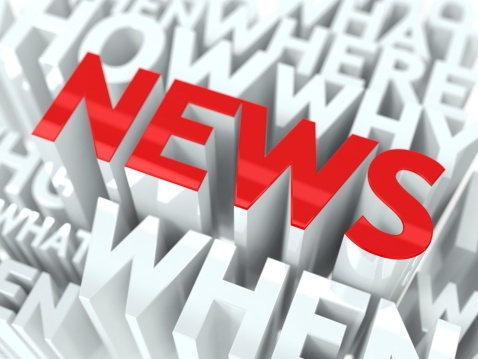 With 2014 just around the corner, the CAS wants to know which stories you think made the greatest impact on the actuarial profession in 2013. The stories you choose are totally up to you, and can range from national and international news to CAS news stories. Some of the stories of 2013 are:
West, Texas fertilizer plant explosion
The U.S. Affordable Care Act
Syria's civil war and chemical weapons use
Implementation efforts of the CAS Strategic Plan
The U.S. government shutdown
Moore, Oklahoma tornado
Colorado floods
Please send an email to ar@casact.org or leave a comment in the section below telling us the story or stories you think had the most impact on to the actuarial profession in 2013. Within your comment, please write a brief description and include a URL, if available, to explain your decision.  We will use your comments to help create a survey to poll CAS members on the top 10 news stories of 2013.
The survey will be explained and distributed in a link in an upcoming blog post. Once the survey is completed we will report the final top 10 results in the 2014 January/February issue of the Actuarial Review.
We look forward to reading all of your suggestions. Thank you for your participation!