Are you: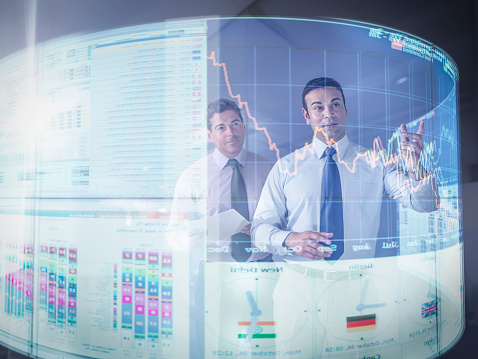 Working on expanding your skill set by joining an IT project team at your organization?
Having trouble understanding what your IT co-workers are saying?
Frustrated that the data from the company's data warehouse has errors?
Curious about all the buzz regarding the term "data science" and wondering what it means for your actuarial career?
If you can relate to any of the above, I invite you to check out the series of essays published in the Fall 2016 edition of the CAS E-Forum by the CAS Data and Technology Working Party.  These easy reads are designed to help you gain a deeper understanding of data quality, databases, business intelligence, and data science and, more importantly, help you round out your actuarial tool box.
Some key highlights of the Working Party's papers include:
A recommended common definition of "data science"
Examples of business intelligence solutions supporting the actuarial process
Discussion of an actuary's role in the application of data quality best practices
An overview of the similarities and differences between a database and a data warehouse
For those of you attending the upcoming RPM Seminar in San Diego, Pete Bothwell, co-chair of the CAS Data and Technology Working Party, will present additional findings from the report at a session on Tuesday, March 28 from 3:45-5:00pm.
We want to hear from you: what IT-related challenges are you facing right now? Do you have any tips for fellow CAS members looking to better partner with those in IT roles?