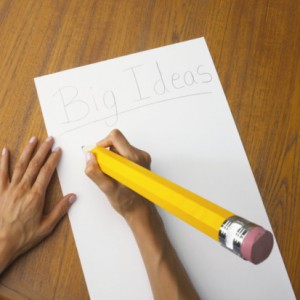 The May 2012 issue of The Actuarial Review included point-counterpoint opinion pieces from Mike Miller and Pat Teufel regarding the future of the actuarial profession.
According to Mr. Miller, "Now is the time for a significant change in the organizations that serve U.S. actuaries." He goes on to propose "a new U.S. actuarial organization built once again on the concept that actuaries are uniquely qualified to estimate costs associated with future contingent events. The proposed new organization, Practicing Actuaries of America, will support actuaries in the area of property/casualty and health insurance."
Read Mr. Miller's complete opinion piece here.
In her counterpoint, Pat Teufel contends that the CAS continues to be true to its mission, explaining that "employers and principals of casualty actuaries tell us that the value of the CAS lies in our comprehensive and rigorous educational framework, and the ability of our members to offer insights by applying those technical skills to real business issues, all within a context of professional integrity. These three facets—professionalism, technical training, and practical application—have been at the core of the CAS since its inception."
Read Ms. Teufel's complete opinion piece here.
What do you think?
We have moved the discussion to the CAS Roundtable and all CAS members are encouraged to weigh in on these important topics.
Will the CAS's consideration of an expanded statistics and model-building curriculum for our basic education undermine the value of the CAS credentials?
Should the CAS be doing more to advance the relevance and value of the CAS actuarial practitioner?
Is a new organization needed to accomplish these aims?
Share your views by leaving a comment below.