Are you attending the CAS Annual Meeting in Minneapolis in a few weeks? I'm excited for you to visit my town and to share with you a few of my favorite things to do in the Twin Cities and beyond. If you haven't decided on attending yet, I'm here to convince you! Here are 5 activities I suggest to anyone attending.
Visit the Mall of America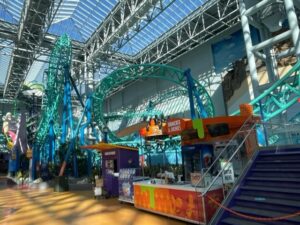 Located just 15 mins from Minneapolis, the mall of America offers over 500 stores to shop from, 60 restaurants, an indoor aquarium, indoor amusement park (Nickelodeon universe), Flyover America/Hawaii and much more! To top it all off, there is no sales tax on clothing and shoes in the state of MN. Since there is just so much to do at MOA, here are my top two recommendations – Flyover America/Hawaii and a visit to the Sea life Aquarium.
Visit a Museum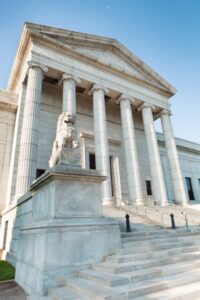 With about 55 museums in the Minneapolis area, you will have many options to choose from. You can visit the Minneapolis Institute of Art for a rich collection of over 83,000 objects. The Science Museum of Minnesota, located in downtown St Paul, is known worldwide for its interactive exhibits, dynamic traveling exhibitions and internationally distributed large format films. While at the science museum, explore science on the biggest screen in town at the 3M Omnitheater (you'll thank me later).
Take a Scenic Drive Along the Northshore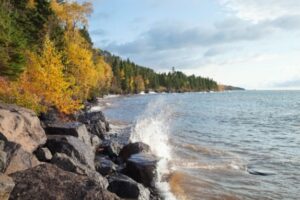 Minnesota has one of the best scenic drives in the country along the North Shore of Lake Superior. The 154 mile drive starts from Duluth MN, about 3 hours from Minneapolis. Along the way, you can stop by several state parks, go for some hikes or soak in some beautiful views of waterfalls. You can also choose to visit the Great Lakes Aquarium while in Duluth, take a ride on the North Shore Scenic Railroad or do my personal favorite: a guided boat tour through the spectacular scenery along Lake Superior.
Don't have time to explore the Northshore? Check out Fort Snelling for some great hiking trails right down the road in St. Paul.
Go Chasing Waterfalls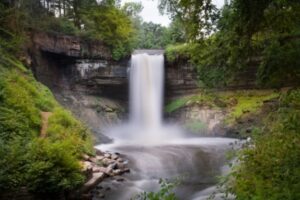 You cannot visit Minnesota without seeing the Minnehaha Falls. Located in the Minnehaha Regional Park, about 15 mins from Downtown Minneapolis, there is a 53 foot waterfall overlooking the Mississippi River. My favorite part is taking a short walk down the staircase to appreciate the waterfall from below. There is also a trail that begins at the base of the falls if you are interested in a longer walk.
Visit a Local Brewery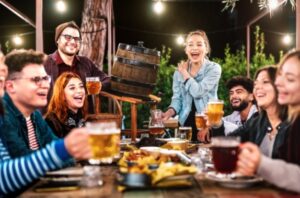 Experience the Twin Cities brewery culture. Minneapolis has a great craft beer scene and an array of breweries. Take a tour of a brewery of your choice to sample some of the best beer you have ever tasted. St Paul Brewery, Surly, Barrel Theory and Utepils are a few recommendations from my friends.
Is beer not your thing? Enjoy the Bloody Mary Walk at Malcolm Yards instead in Minneapolis at Malcolm yards on Saturdays and Sundays through November!
For additional fall activities in MN or fun things to do in MN, check out ExploreMinnesota.com.
The views and opinions expressed in this blog post belong solely to the author and do not necessarily reflect the views or opinions of the Casualty Actuarial Society.