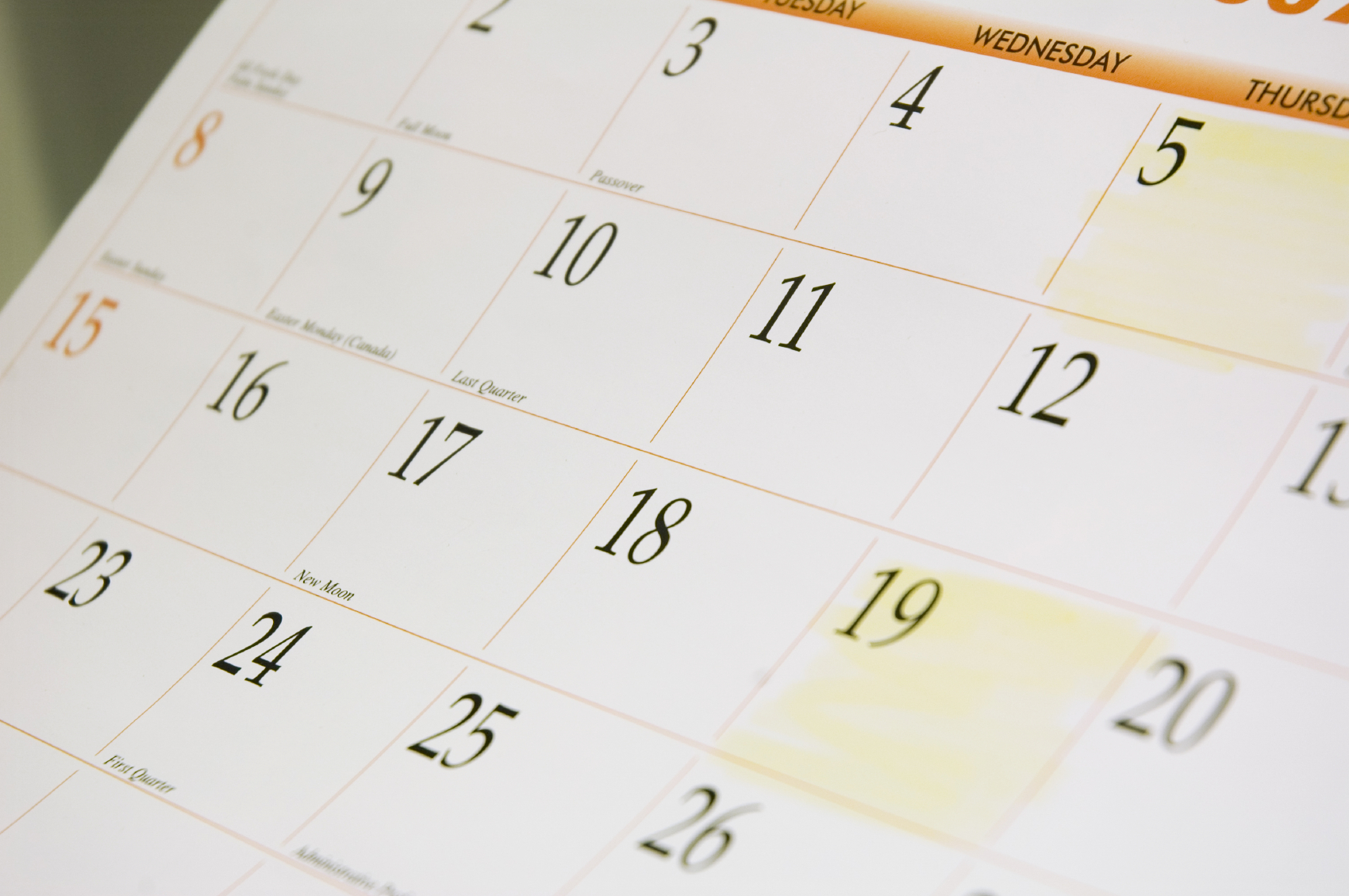 It is a real and sincere honor to be the CAS's first staff actuary.  The creation of such a position has been considered and discussed over the years, but only last year did the CAS Board vote to formally implement it – and only last month, in mid-January, did the position actually begin.
While it has been only a bit more than two weeks since I joined the staff, I wanted to share with you some initial observations and impressions.  These first days have been characterized by sensory overload – our society has a lot going on, far more than most of us individually realize.  Nevertheless, a few things are already quite clear to me; among them:
It's an exciting time for the CAS. So much is happening, with respect to both new initiatives, and the evolution and development of more traditional actuarial roles.  Probably the most visible new activity is iCAS and our expansion into new credentials, starting with predictive analytics and data science.  For me personally, the approval of this initiative was one of the top two highlights (along with our recent significant upgrade in university relations and engagement) of my three-year Board term, which ended last November.  iCAS is a real game-changer, a worthy advancement with which to begin our society's second century.  It will require the extended efforts of many of us, but the potential is huge.
CAS members are an incredible resource. In any organization, human capital is its most important resource.  But CAS members seem rather special – in their intelligence, their devotion to the profession, and their willingness to participate and volunteer to advance that profession.  I think we can sometimes take the quality of our membership for granted – but occasionally a new perspective can reinvigorate our perceptions.  In interacting with individuals and committees in my new role, my appreciation for the dedication, intellect, and business acumen of CAS members has grown enormously.  I look forward to working more closely with many of you.
The CAS staff is remarkable. I wish all CAS members could experience my indoctrination over the last two weeks into the activities of the CAS staff.  The staff members, to a person, are quality individuals and consummate professionals, doing a tremendous amount of work that members almost never perceive.  The volume of unseen thought and work that goes into what we members often take for granted – a meeting, an exam, a publication – is staggering.  My respect and admiration for what the staff accomplishes is unbounded, and is a real testament to our executive director, Cynthia Ziegler, and her team.
What about the staff actuary position itself?  Naturally, its specific structure and definition is still evolving, but the key will be prioritization – determining, from among the many interesting and worthwhile activities, where the impact of my contributions can be maximized.  Conceptually, I hope to help facilitate tasks and enhance outcomes, particularly in the areas of research and education, but in other areas as well, as needed and appropriate.
I hope to make blog posts like this one a fairly regular thing – although with more content and meat, covering specific activities or accomplishments, as the staff actuary position develops.  Communication, in both directions, is the key: I have already solicited and received great ideas from numerous members.  And I'd welcome hearing from many others.  Got an idea for research?  Thoughts on what the actuary of the future should know?  Comments on an emerging area of risk that should be investigated?  An idea for a new approach to continuing education?  Let us know!  Feel free to leave me a comment below, or contact me at rgorvett@casact.org.