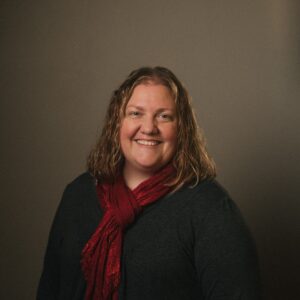 "Start where you are.  Use what you have. Do what you can."  – Arthur Ashe, American professional tennis player 
This focused attitude applies to so many things in life, but it provided the perfect foundation to jumpstart my engagement with the Casualty Actuarial Society (CAS) through volunteering. I believe that an essential component in an organization's quest to achieve excellence is the intentional, cooperative work of its members.  However, as a young member, I thought that only experienced, "smart" actuaries were needed or desired in member involvement and was unsure of what my contributions could be. I decided to give it a shot anyway, and found the former Committee of Online Services and then the New Members Working Group, where I realized that I shouldn't feel intimidated by my lack of actuarial experience or expertise. In fact, my perspectives and insights as a new member were not only a plus, they were highly sought after!  
I am so thankful for all of my volunteer experiences. Teamwork, public speaking, facilitating discussions, and chairing a volunteer group are not necessarily skills and activities that an actuary uses on a daily basis, but are definitely used in volunteer work. Working as an exam writer and grader gave me a whole new perspective of the exam process.  Serving as Volunteer Chair of the New Members Working Group, and now my newest venture on the Volunteer Resources Working Group, have helped to broaden my view and understanding of the CAS as a whole.  I was also fortunate to meet my first "CAS friends" in the New Members Working Group, both members and staff.  I truly look forward to attending CAS meetings to see them! The CAS staff members are a delight to work with and to know. 
Don't be afraid to "start where you are" and "use what you have." Whether doing CAS work or tackling actuarial challenges, it is tremendously valuable to ask questions and exchange ideas with each other, both inside and outside of your company.  Remember, we all continue to learn together and all benefit when we share our ideas and can work together to achieve excellence! 
Rebecca Reich, FCAS
 
The CAS is celebrating the experiences of our outstanding volunteers during National Volunteer Week (April 16-22, 2023).