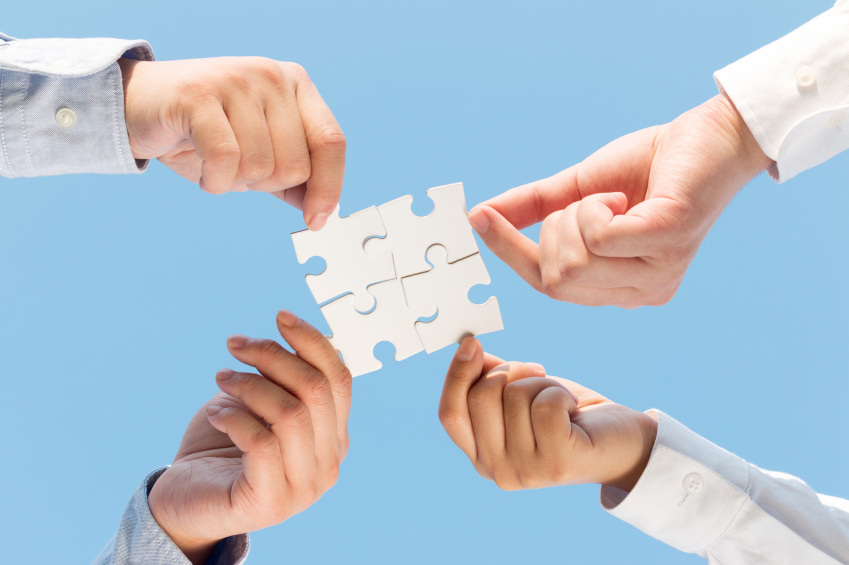 The Joint CAS/SOA/CIA Risk Management Section (JRMS) is focused on advancing the actuarial profession by assisting members of the Section with the educational, research, networking, and other specialized needs that arise in the risk management of actuarial science. The Section is ideal for ERM practitioners and CERAs.
Over the next few weeks, the JRMS has three opportunities for you to get involved:
On Friday, November 6 there will be a virtual town hall, from 12:00-1:00 pm EST, to answer any questions on Own Risk Solvency Assessment (ORSA). We welcome questions on the readiness of companies and regulators, stakeholder management, quantifiable and hard to quantify risks and anything else you may think about. A pre-meeting survey will be sent to all attendees gathering data on what you want to discuss. We will spend the first 15 minutes presenting the results of the survey. During the remaining 45 minutes, the moderators will take questions from the audience. Chief Risk Officers, ORSA preparers, Chief Actuaries, Chief Financial Officers, risk professionals and anyone interested in knowing more about ORSA are encouraged to register. Space is limited.
The Joint Risk Management Research Committee has released two requests for proposal:
Enterprise Risk Management Stakeholder Buy-In: JRMS is seeking researcher(s) to perform a study examining practices for gaining acceptance of a proposed ERM strategy. The researcher(s) will identify the factors, processes and practices that lead to both poor and strong levels of stakeholder acceptance.
Parameter Uncertainty: The purpose of this project is to create a resource to help actuarial practitioners advance the development of best practices for evaluating and measuring parameter uncertainty. The Joint Risk Management Section Research Committee is seeking a researcher(s) to: 1. Perform a review of existing literature related to insurance risks summarizing research on parameter uncertainty. Insurance risks include life, pension, health, and general insurance. In addition to actuarial literature, the researcher is encouraged to survey literature in other disciplines where the same challenges exist. 2. Develop a practical methodology for calculating parameter uncertainty for insurance risks. The practical methodology can be focused on one insurance specialty.
Proposals must be received no later than October 30, 2015. It is anticipated that all proposers will be informed of the status of their proposal by the end of November 2015. 
If you are not yet a member of the JRMS, annual dues are only $25. Please visit the Joint Risk Management Section community for more information.