Hello fellow actuaries! The Casualty Actuarial Society's Annual Meeting in Los Angeles this November promises not just riveting professional growth, but also a chance to reboot your soul with a dose of fun in Los Angeles. Even actuaries deserve a bit of laughter and adventure, right?
Explore Griffith Observatory and the Hollywood Hills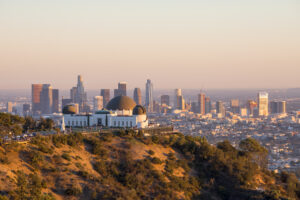 November is an ideal time to explore the Griffith Observatory and hike through the iconic Hollywood Hills. The weather is pleasant, and the skies are often clear, offering breathtaking views of the city. Take a leisurely hike to the Griffith Observatory, where you can marvel at the stars, planets, and the iconic Hollywood sign. The surrounding Griffith Park is also brimming with golf courses, the LA Zoo and horseback riding. It's a perfect way to unwind and soak in the beauty of Los Angeles.
Visit Art and Science Museums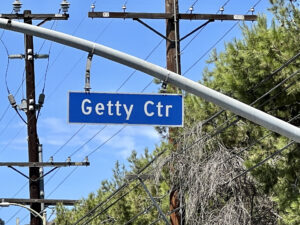 Los Angeles is home to several world-class museums. The Los Angeles County Museum of Art (LACMA) boasts an impressive collection of art spanning centuries and cultures. The California Science Center, featuring interactive exhibits and the Space Shuttle Endeavour, is a must-visit for science enthusiasts. The Natural History Museum, adjacent to the Science Center, is a treasure trove of knowledge and excitement, with dinosaur skeletons and gemstones. And let's not forget the Getty Center with its stunning architecture, European art and panoramic city views.
Beach Time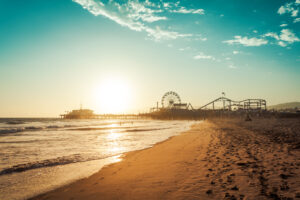 Head to Santa Monica Beach to catch some rays and afterward, stroll along the Santa Monica Pier, take a Ferris wheel ride and enjoy delectable treats from food stalls. Adjacent to the pier, the 3rd Street Promenade offers a shopper's paradise and a lively cultural experience.
Discover Downtown LA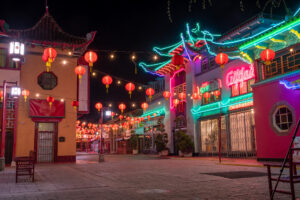 Start at the Music Center, a cultural hub that includes the Walt Disney Concert Hall, home to the Los Angeles Philharmonic. Explore the stunning architecture and immerse yourself in the world of music and performing arts. At the opposite end of downtown is LA Live where you can experience live performances, movie screenings and indulge in the vibrant nightlife.
Foodie Adventures and Flavor Exploits!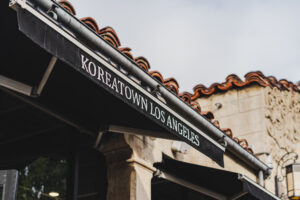 Dive into LA's diverse culinary scene and experiment with different dishes. Whether it's the best Chinese food this side of the Pacific, sushi from Sushi Nozawa, all-you-can-eat Korean BBQ, every kind of Latin cuisine imaginable, or gourmet food trucks, embrace the taste horizons.
After the intellectually stimulating CAS Annual Meeting, taking time to explore these attractions will provide a well-rounded experience of Los Angeles. Whether you're seeking natural beauty, cultural enrichment, thrilling sports or the thrill of culinary exploration, this vibrant city has something for everyone. So, pack your curiosity, a good pair of walking shoes and get ready to create lasting memories in the City of Angels!
Not registered for the Annual Conference, yet? Join us in Los Angeles this November 5 – 8 and navigate through the frontiers of insurance pricing, risk management and emerging tech, while networking with global industry experts.
This event is your launchpad for ascending heights in your actuarial career – knowledge gained, connections made, credits earned and fun in the LA sun.
Register today and take advantage of our Early Bird Pricing.